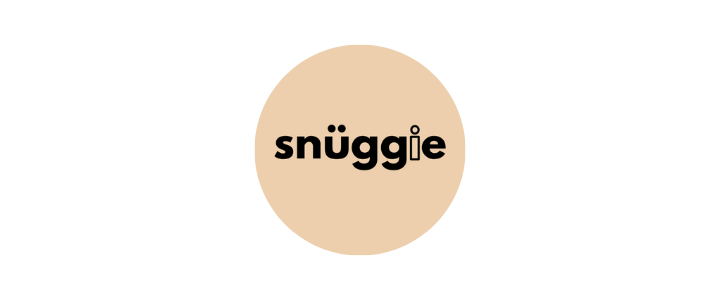 We are so pleased to bring you the very first Malaysian Modular PlayCouch; snüggie!
FAQ's
1.What is the play couch made of?
The inside is all FOAM! Centipur-US certified foam, with 35ILD to be exact
(Forgive my jargon, but basically it is the density and hardness value that makes it comfy!)
Our covers is made of Microsuede fabric with OEKO-Standard 100 certifications.
It has a non-slip surface which ensures your build stays in place!
It is also soft and have a velvety smooth finish.
The zippers are made from YKK Japan zippers.

2.How do I clean the couch?
For small messes, spot cleaning immediately is the best.
For big messes, just unzip the covers and throw them in the washing machine!
Then, you can hang dry the covers or steam iron it.
3. Is it waterproof?
No, it is not waterproof. We have excluded waterproof linings as the foams needs to breath (so icky bacterias won't linger on). However, we've had a few "accidents" and when we removed the covers to clean up the stain did not permeate through. We believe this is because of the thick Microsuede fabric that is in place.

4. Why is shipping fee excluded?
This is because we want to keep costs as low as possible for you! By including the shipping fee into product price, some customers would have to pay more than they need to if they're going to be picking up or if they opted for an express delivery by Grab or Lalamove.