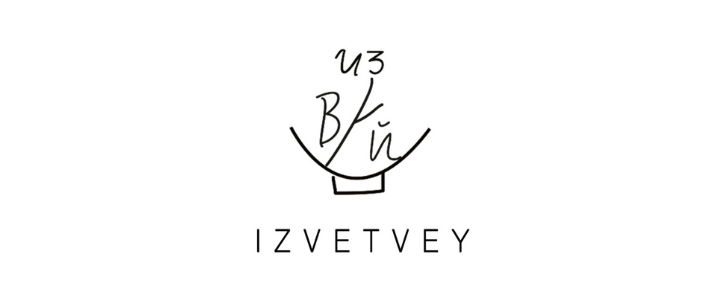 Originated from: Moscow, Russia
Izvetvey was founded by Liza and Ivan.
They crafts toys with a unique design with built-in magnets. They created and produced it in their workshop in Moscow, Russia.
All their toys are hand crafted with linden wood and hand painted using EN71 certified non-toxic water-based paint which retains the natural wooden look underneath which makes every animal one of a kind.
With Izvetvey, small world play could be extended to even more realms as there are built-in magnets on the animals!

As of 1st March 2022, Izvetvey has announced a stop in production. Therefore all Izvetvey collection are now deemed limited edition. Sold out animals will NOT be restocked.